Working abroad is a big decision to make. Let us put your mind at ease with our outstanding reviews.
Summer Takeover is Europe's Biggest Working Holiday Company and have helped 1000's of people just like yourself work in Ibiza, Magaluf, Ayia Napa, Zante & Kavos.
We're incredibly proud of our 5 star reputation and do absolutely everything to ensure you'll have an unforgettable experience when working abroad.
We pride ourselves on being the experts when it comes to Working Holidays and will go above and beyond to make this as stress free and easy for you.
SUMMER TAKEOVER REVIEWS
Customer satisfaction is our no.1 priority. Check out a selection of incredible reviews below!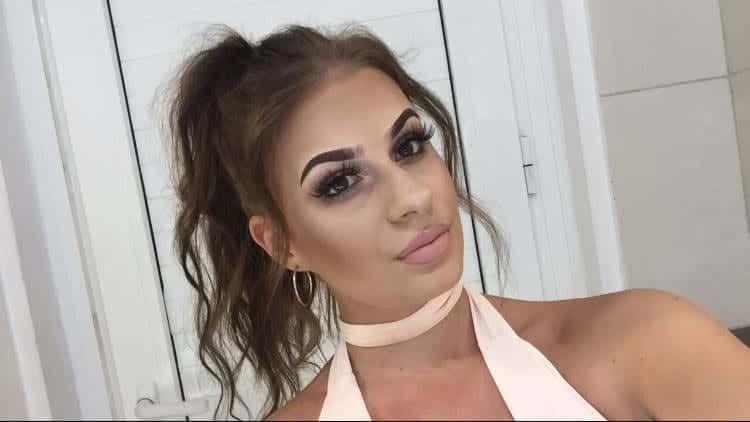 Name: Maddie Resort: Zante
This company made my summer the best one ever!

After not being sure on wether to even work abroad in 2017, I decided to book with a working company, so they could help me along the way, and of course they did exactly that.

Throughout the lead up to my arrival in Zante the company was very reassuring that I will be looked after & made to feel at ease with the move to Zante for 3 months.

On my arrival I was greeted with a drink and a massive smile by the reps - I was instantly made to feel welcome - and that did not change throughout my experience with summer takeover.

They ensured I was equipped with the right mind set and tools to work in a bar / club / hotel. The reps would post regularly on the group chat and would make sure there was weekly meetings about job opportunities for everyone who booked with the company. I felt at home, not only by the reps but everyone you meet over there becomes your family.

By far the best decision I have made to book with summer takeover, the experience, the people and the surroundings made my 2017 summer amazing.
Name: Matt Resort: Ibiza
The choice to go with SummerTakeover on my journey to work abroad was up there with one of the best decisions I've ever made. You can not argue with the price and quality of the accommodation you are offered and I challenge anyone to try and find even a weeks Holiday for prices that SummerTakeover offer.

It is the best place to meet like minded and genuine people along the way of your working holiday journey, the people I met are now some of my best friends for life and I wouldn't change that for the world.

All of the reps helped me and my friends to the highest of their abilities and we all got jobs in our desired role.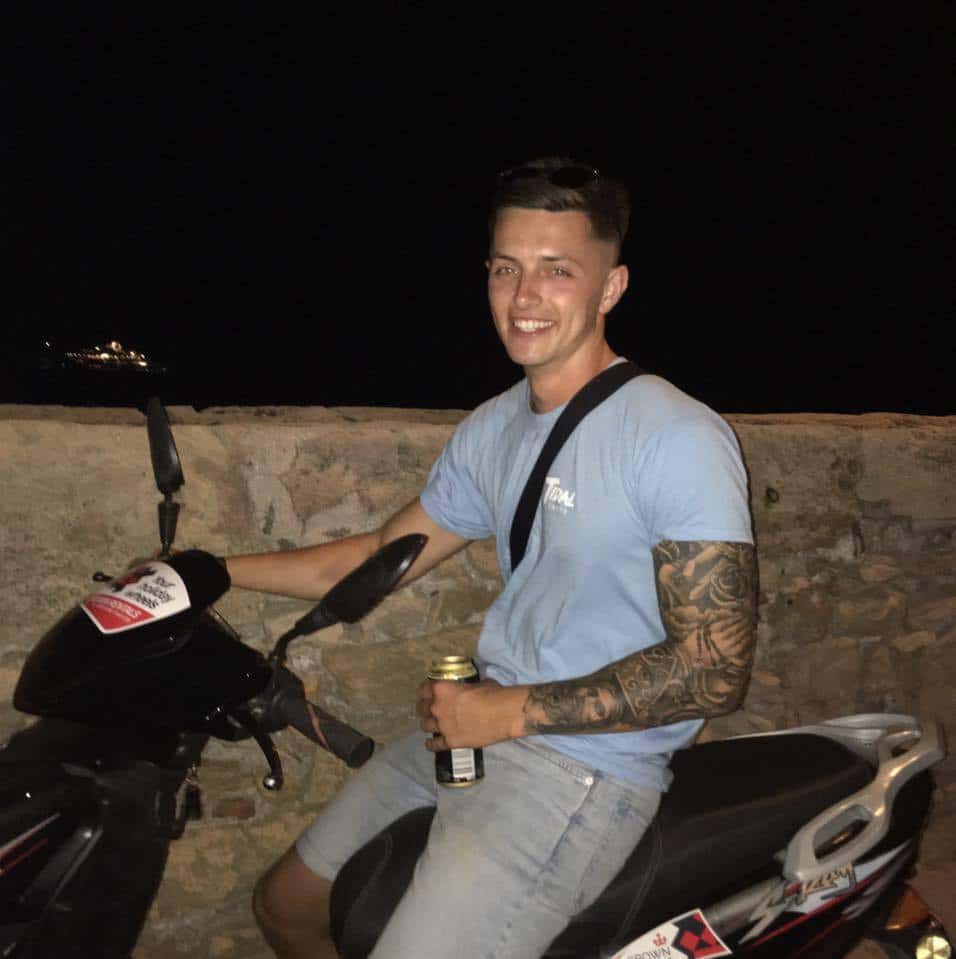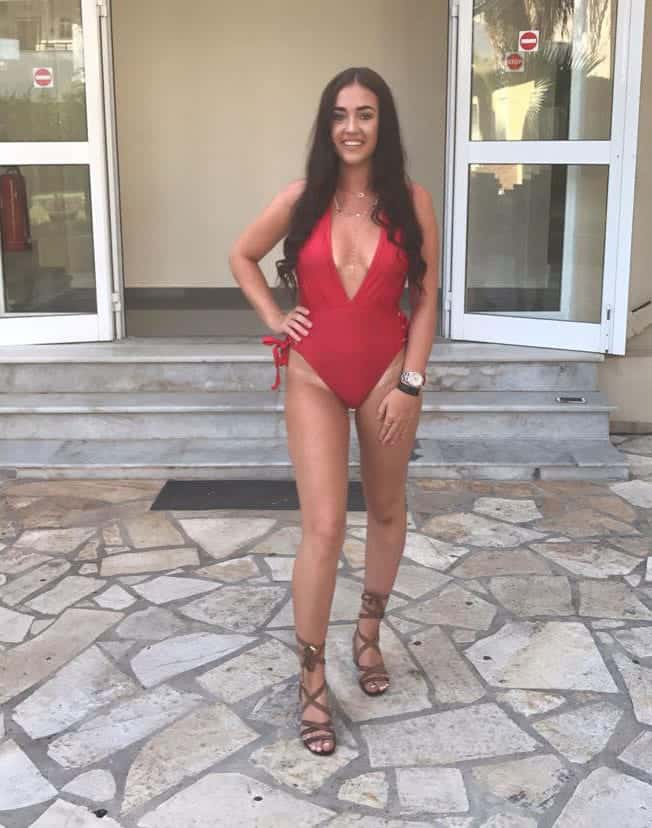 Name: Becky Resort: Ayia Napa
Summer takeover couldn't have done more for me or for the people which come along with the company, they informed us of job trials, held meetings and took us down the strip enabling us to form a relationship with other workers and club owners. I was helped with further accommodation for the following two months of my stay after my first month accommodation ran out as did others, all we was to do was approach the reps and they would happily help. I met friends for life and had an amazing summer, I would definitely recommend summer takeover if your planning to work abroad!
Name: Jade Resort: Zante
I had the absolute best experience of my life in Zante, made friends for life and I have no regrets choosing to spend my summer this way. I spent 6 weeks out there, and it would have been longer if i could have! Once my month was top in my accommodation, the reps did everything they could do to find me new accommodation for the best price. This was sorted instantly! The ST reps took us around the strip where we built relationships with the club managers, helping us to get job opportunities! The reps were on call 24/7 and I couldn't be more grateful for everything they did for us this summer.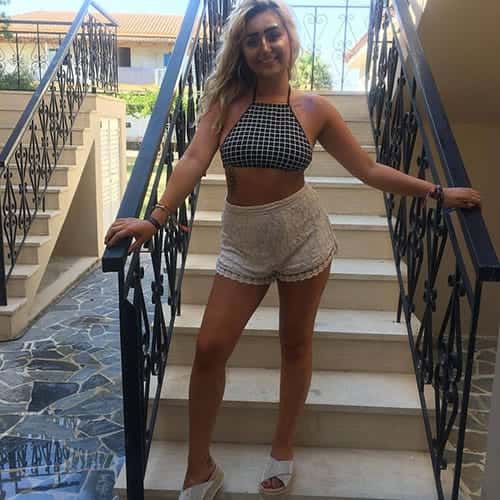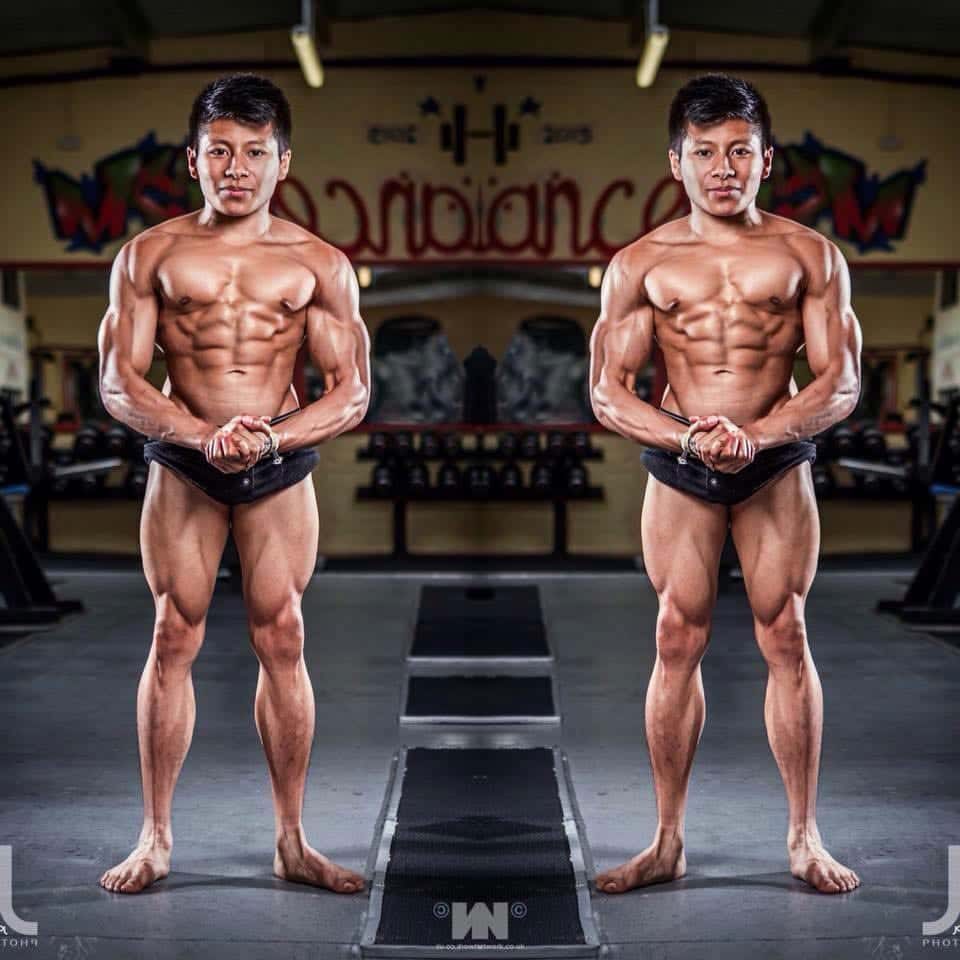 Name: Choon Resort: Zante
I'm the UK's Smallest Bodybuilder and a nightclub promoter in Newcastle so I was looking for something to make my life more exciting which is exactly what I got. Summer takeover provided me with adequate accommodation including cooking facilities and a decent shower. They assisted me in finding work in Zante, however you have to put in the effort for keeping the job and ultimately finding the right job for you. Events such as pre-parties and boat parties were also included at a good price. My overall experience with them has been absolutely amazing and I have gained so much life experience working out here. If there were ever any problems I could go straight to the reps and they were always there to help. Some people who come out here have expected everything to be handed to them in regards to work, so I would only recommend a working holiday to those who are confident and independent enough. I have walked away with so many more life experiences, stories and have made friends for life!
Name: Chris Resort: Ibiza
The holiday was lead by a team of reps who were very helpful whenever you needed to approach them about anything, they made everyone feel welcome, they hosted regular job trials and introduced everyone to different employers around San Antoni beach as well as encouraging people to go out and look for work themselves, they also hosted daily activities so there was always plenty to do, you never felt bored!

Would recommend this experience for everyone, even if you go for just a month, its a real chance to go make some friends for life, i shall be returning again in 2018 and would recommend anyone else considering it to give it a go, it will be one of the best.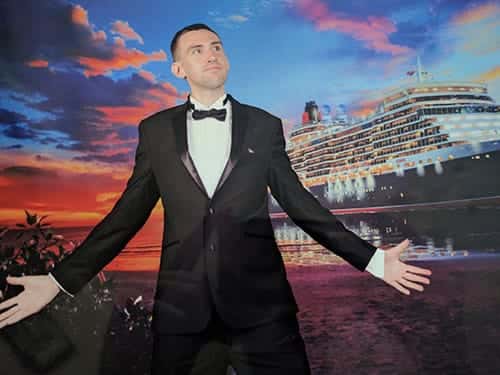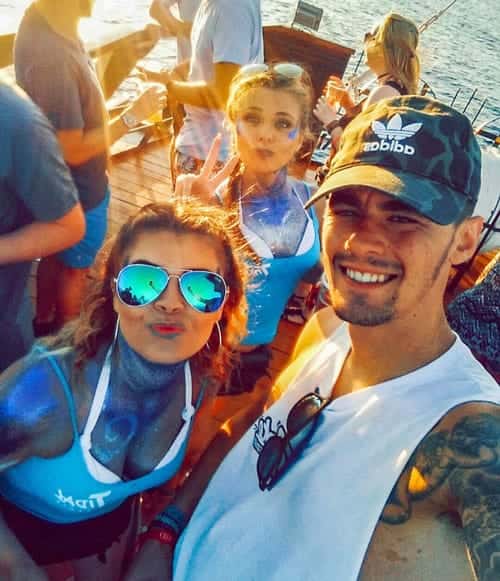 Name: Stacey Resort: Zante
I visited Zante this year and couldn't of received a better service. All round great experience with a fantastic company. I got a job on the boat party Tidal thank you to the summer takeover reps. They were always on hand to help, regardless of how big or little your issue or query was. They became like friends and family whilst still doing there jobs as reps. I made some of the most amazing friends who I otherwise wouldn't of met. They took us on days out and helped us secure jobs and longer stay accommodation. They went above and beyond, I unfortunately had my room robbed whilst away and the company paid for interpreter at the police station as a good will gesture which they didn't have to do. I couldn't recommend them enough, I will be going away next year with them and wouldn't go with another company!!
Name: Robbie Resort: Ibiza
My experience with Summer Takeover was absolutely hands down the best 3 Months of my life!

Couldn't of really asked for better accommodation or group of people I went with, met some amazing people that i can now call friends for life.

Found work with in the first week and the reps were very helpful with directing me in the right path and giving me advice.

The reps also managed to find me further accommodation even after my month with Summer Takeover was finished.

Reps were always quick to deal with any issues regarding the room or accommodation when I messaged them or found them around the pool area.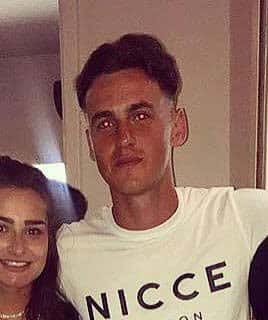 Our Expert Reps
Our rep team in resort are the glue we use to take your experience to the next level, they are on hand 24/7 to give you advice and guidance making sure youhave the best experience possible, from job opportunities to the best nightlife spots they have it covered!
Below we have our Ibiza reps David and Ben, see what they have to say about your summer working abroad!