Booking your working holiday with Summer Takeover couldn't be easier.
Simply follow the steps below...
How to book in 4 steps
What Are My Options?
Resorts
Choose from 5 amazing resorts - Ibiza, Magaluf, Ayia Napa, Zante or Kavos!
Departure Dates
Select the date you would like to travel on.
Jobs
Select the job preference that you think will suit you the best.
Rooms
Choose whether you want to share with male, female or friends.
Payment
Pay your full balance, or pay a £50 deposit and pay the rest in installments.
What Are People Saying About Summer Takeover?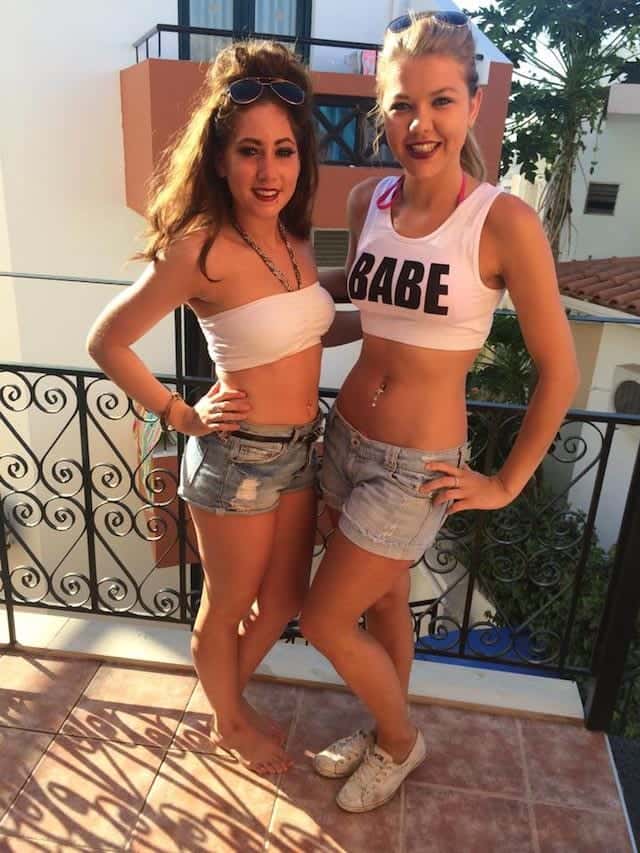 Couldn't recommend Summer Takeover any more! I was so nervous before securing my space, they helped me with everything and gave me so more confidence. I'm definitely going back to Magaluf next year. Love you guys!
Louise Hamiliton, Magaluf 2016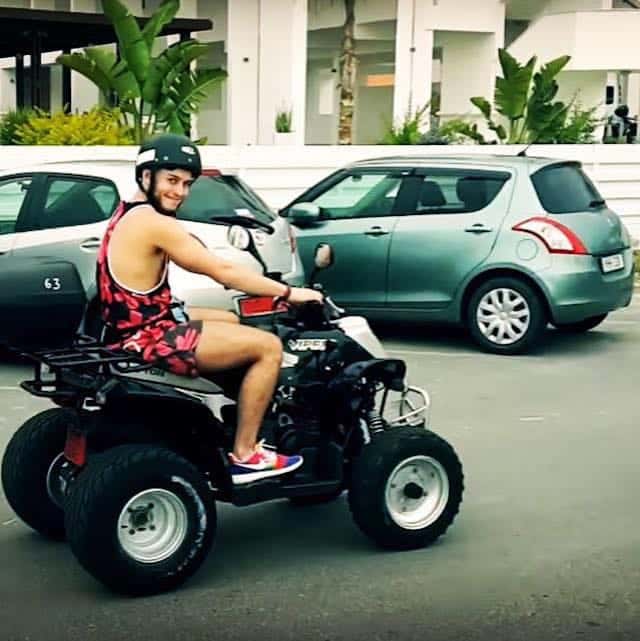 Ayia, Ayia, Ayia love Napa! Cheers to the Summer Takeover crew for sorting me a bar job at Castle club. Bring on next year
Jake Walcott, Ayia Napa 2016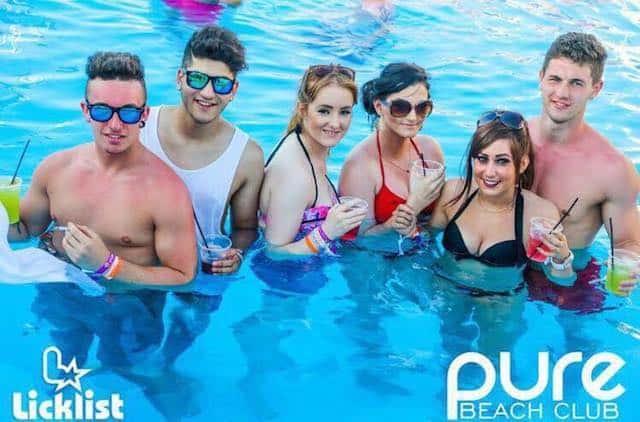 Summer last year in one word... UNREAL! Ibiza was out of this world and couldn't have done it without the help of my Rep David. He set me up a job trial at Linkers bar pr'ing and I loved it, thanks so much Summer Takeover
Lauren Ord, Ibiza 2016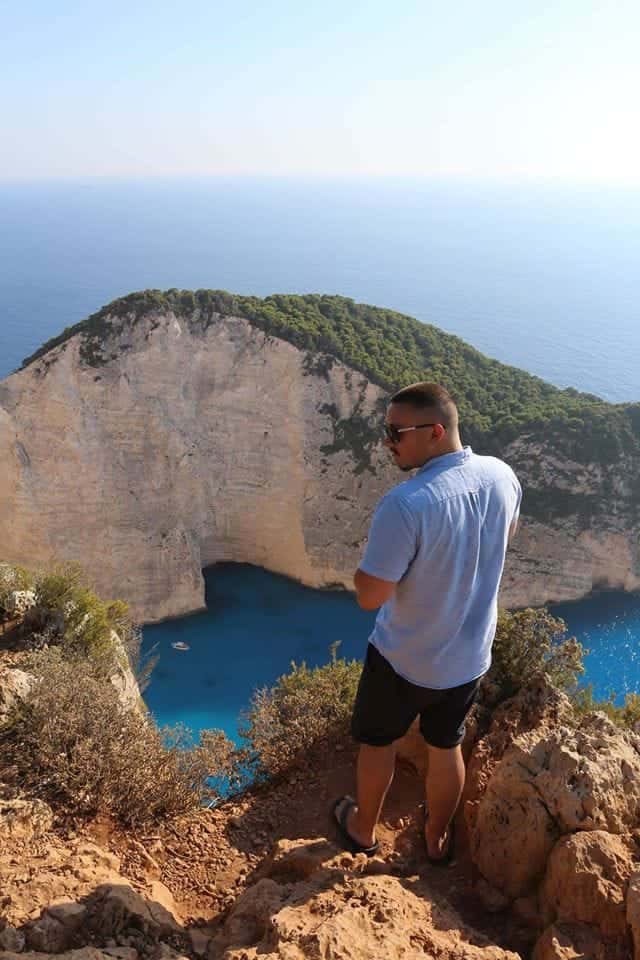 Stayed at the Paradise apartments in Zante this Summer, accommodation is amazing for the price I paid. Days spent at the pool and nights spent around the hotel bar, oh and I worked too ;)
Steve Wood, Zante 2016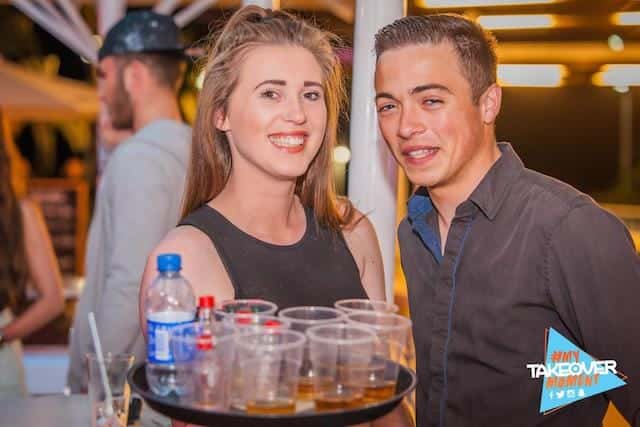 From securing my space to finishing my season in Magaluf, Summer Takeover have been incredible! Big up to the Rep's, Office staff and everyone I met over there
Katie Brown, Magaluf 2016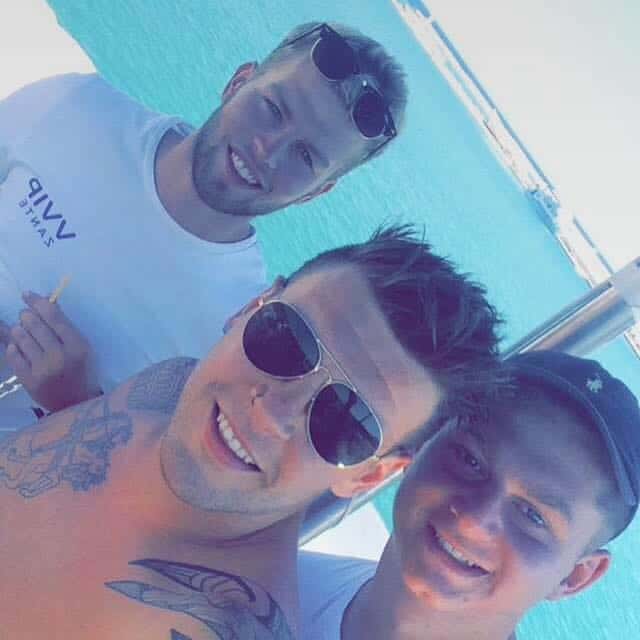 Got a job selling tickets for the VVIP boat party in Zante. Can't really call it a job, chatting to girls all day and the getting paid to party on all the boat parties?! Summer of a lifetime!
Carter Willie, Zante 2016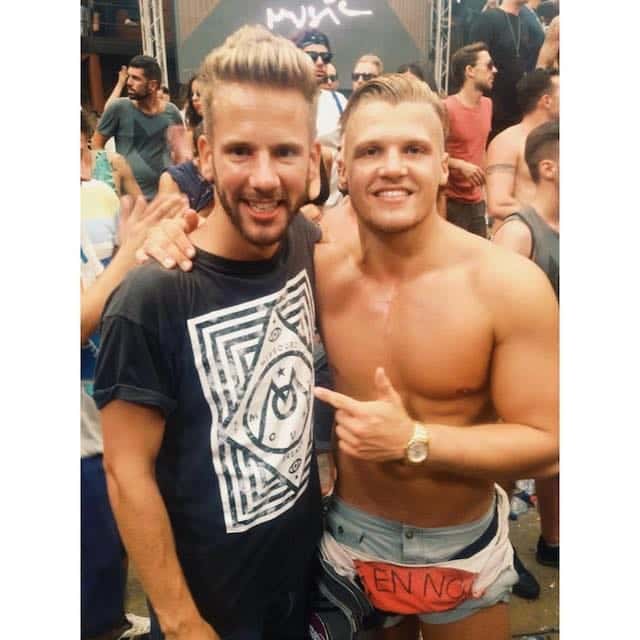 Ibiza? DONE! Always wanted to work a season and Summer Takeover sorted me right out. My Rep Ben helped me get a job at Entice on the Strip working behind the bar. Paid really well and got free drinks all night, can't complain can you?
Rhys Davies, Ibiza 2016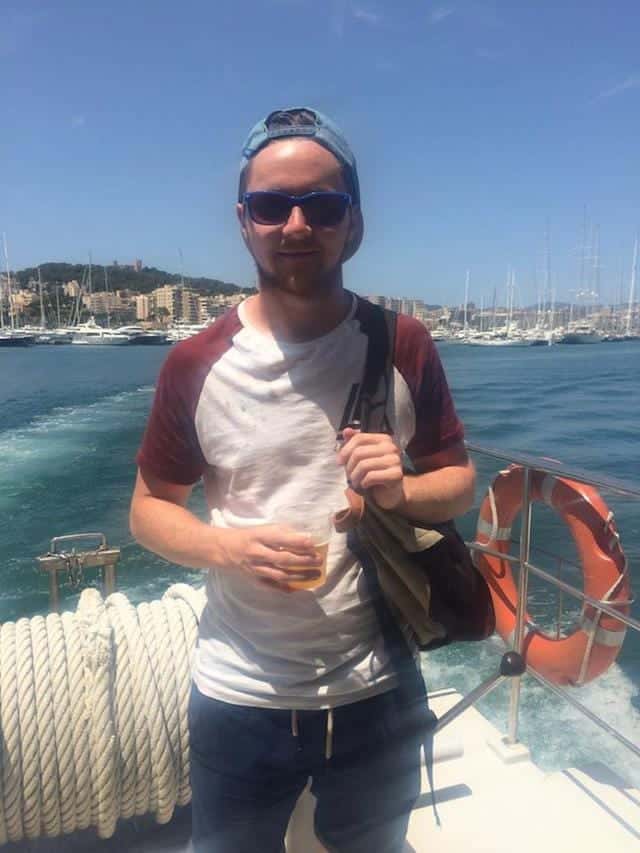 I quit my job decided to work in Magaluf, best decision i've ever made. Now I'm taking the winter off and going back next season!
Luke Hirst, Magaluf 2016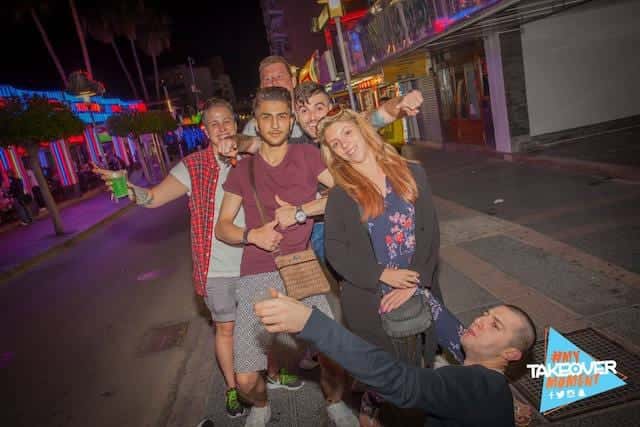 Made friends for life out in Maga this season, bring on the reunion!
Sante Sanchez, Magaluf 2016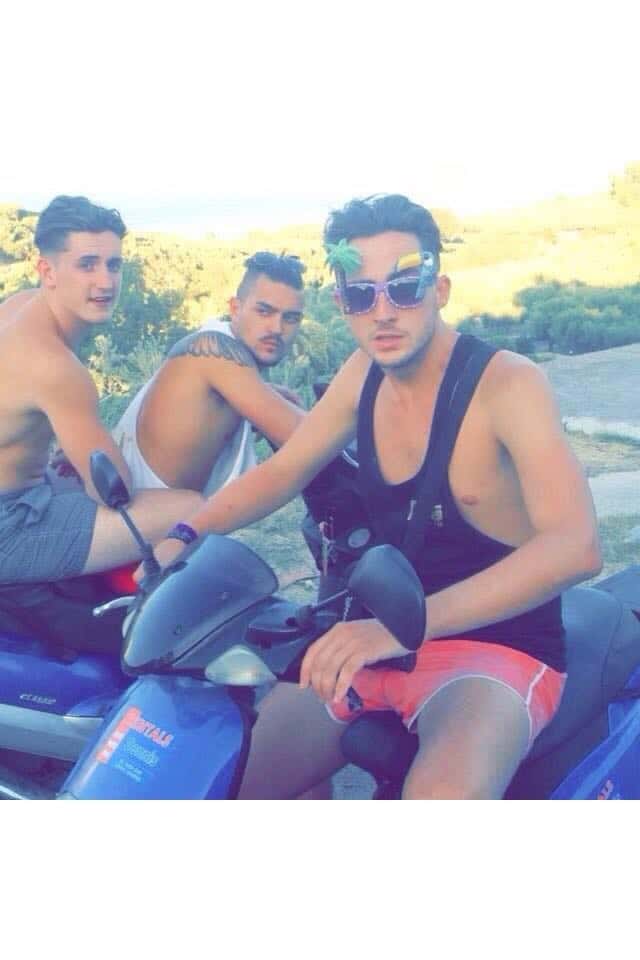 I've worked abroad with Summer Takeover 2 years in a row and definitely going to do a 3rd! Ayia Napa 2015 and Zante 2016, ha'way Ibiza 2017!
Dillion Reilly, Ayia Napa 2016
Waikiki in Zante had to be my favourite bar, my reps helped me secure a job there as well which meant every night was a party! Thanks for everything guys!
Jacob Gale, Zante 2016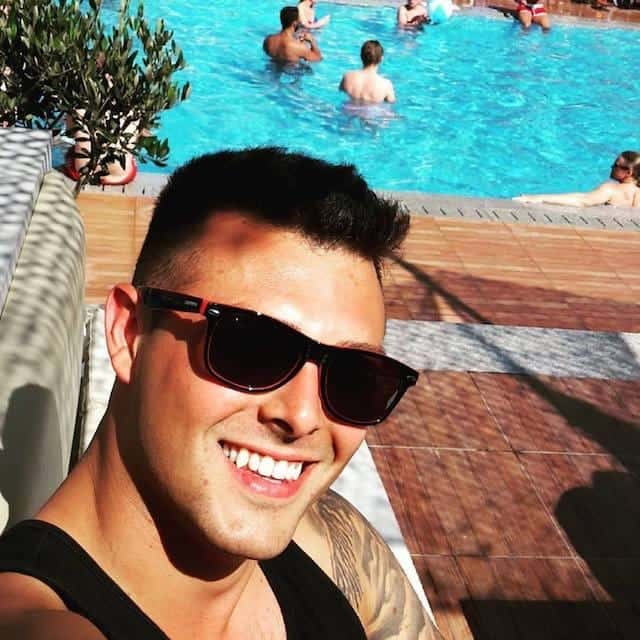 I started working seasons at 18 and when I started I wish there were companies like summer takeover to help me on my travels. It used to be so much more of a risk, going with no money and praying you find accommodation and then on top of that desperately looking for a job just to afford to pay your rent.
Lewis Ellis (REP), Ayia Napa 2016