Gallery
Take a look at the madness.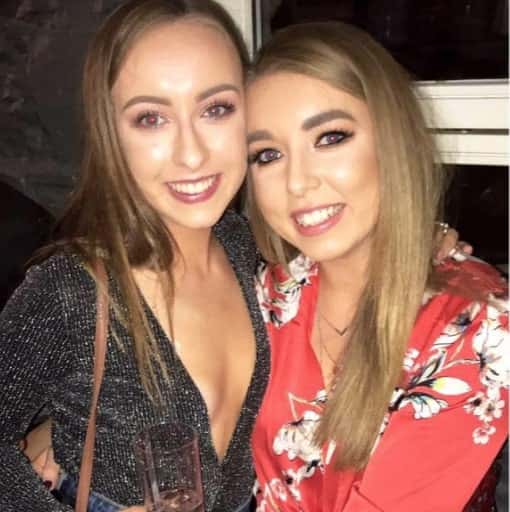 I honestly had the best summer ever! I went to Zante on the 6th of June and I really wish I went earlier! I couldn't thank Summer Takeover and our reps Dan and Jordan enough! They went about and beyond to make sure everyone hadn't the best time! Can't wait to go back next summer!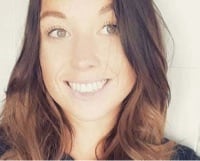 Best Summer ever 😁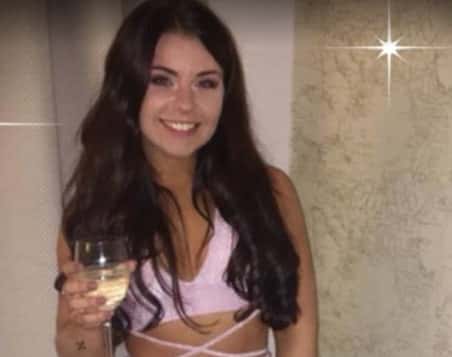 Just finished my second year abroad with Summer Takeover and they've made it just as amazing as the last!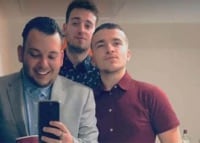 Where to start? Absolutely tip top service from ST and Nathan the rep was mega helpful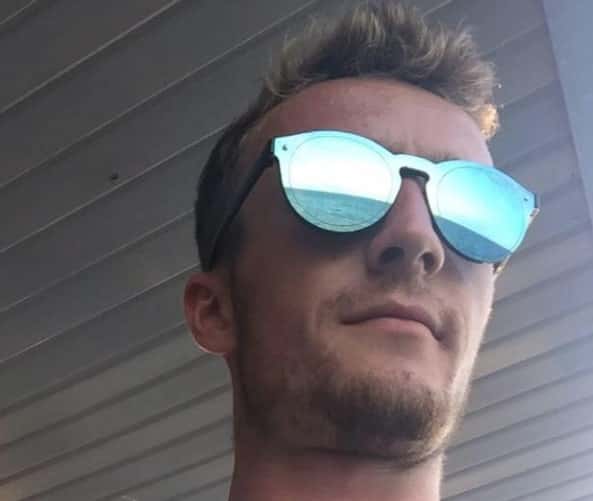 Just wana say thanks to summer takeover for giving me the best summer ever. Went to Zante and had unreal time.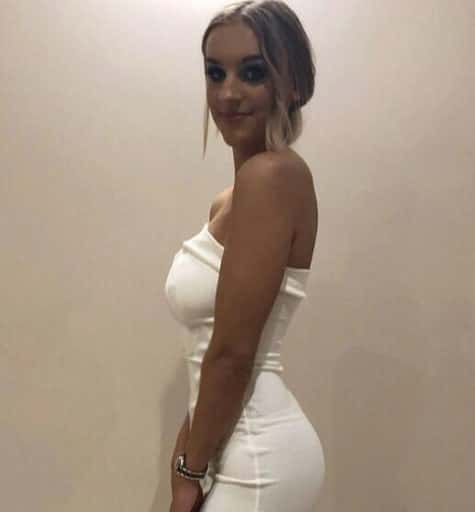 I went to Zante on the 23rd of May 2018 with summer takeover! I spent just over 2 months working for tidal and pure beach club which I got by being apart of summer takeover. I had the most amazing experience and it's all thanks to the company!
Great company booked twice in the past napa and Zante helped me out with a job and also made me feel at home.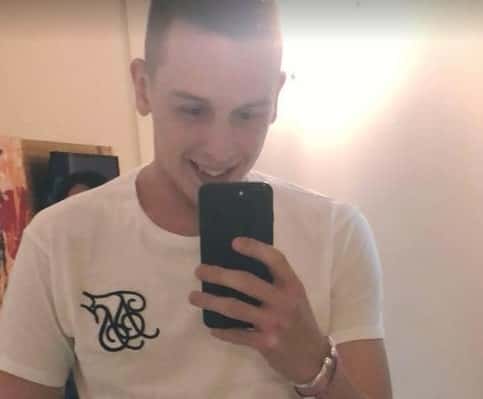 This was my second year with summer takeover and as normal there was no disappointment in it!

If you are thinking of going abroad to work look no further than summer takeover.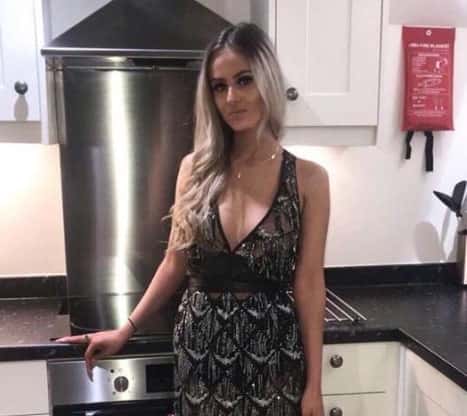 I went to Zante with Summer takeover on 23rd may this year, I spent 3 months working for Tidal boat party which was the best experience I've ever had I loved it!! I met some amazing people who became family and friends for life, the reps (Dan and Jordan) we're amazing always kept everyone happy and in spirit, I'd recommend Summer takeover mainly for if it's your first season working abroad as it helps you meet people easier and opens opportunities to multiple jobs.
Best experience I've ever had, everyone makes you feel at home and as your one big family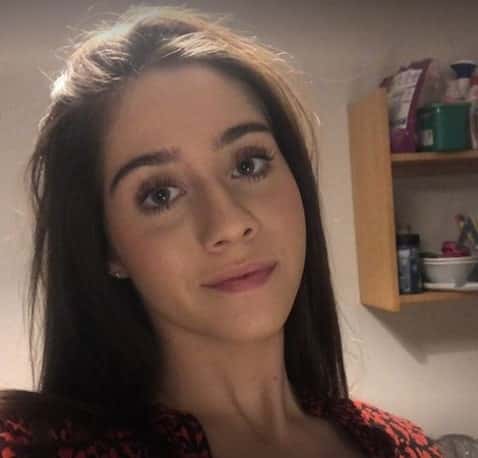 This was definitely a summer to remember. Summer takeover were a massive help on the job front and great people who you could speak to whether you just wanted a chat or if you had a problem. Very friendly and would recommend anyone who want to go out and work through ST. They provided me a job on Tidal as a VIP host and it was hands down the best job on the island, making friends for life.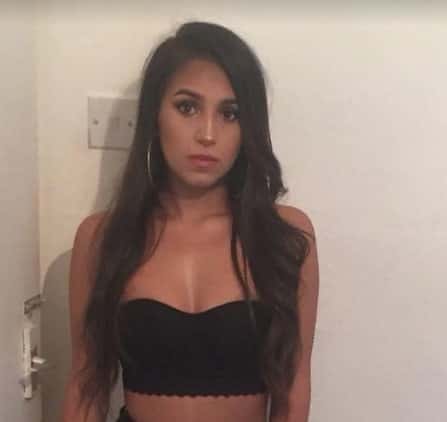 No regrets! I had the best summer; with the best people.100% recommend and would use summer takeover again!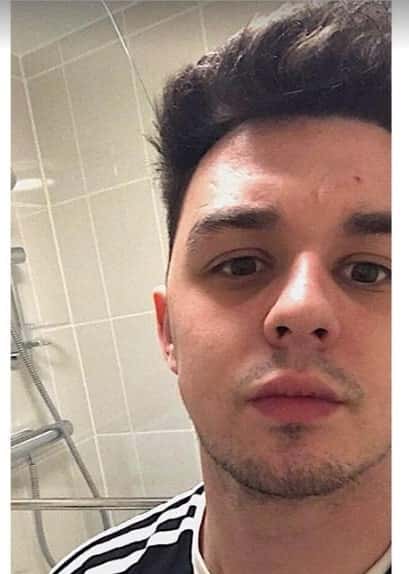 I arrived in Zante with Summer Takeover on the 16th of May, I met some friends for life and worked on Tidal, the sickest boat party in Zante. Dan and Jordan were quality reps, always there for everyone, whatever the problem, helped secure jobs and further accommodation. Will recommend ST to anyone wanting to work abroad.

I went on the 16th of may, was a bit quiet at the start but couple weeks later it got rammed with workers and tourist's. I Had the privilege to work for tidal for the season it was insane. Met so many great people and i have life long friends from it, defiantly doing it again next season. Peace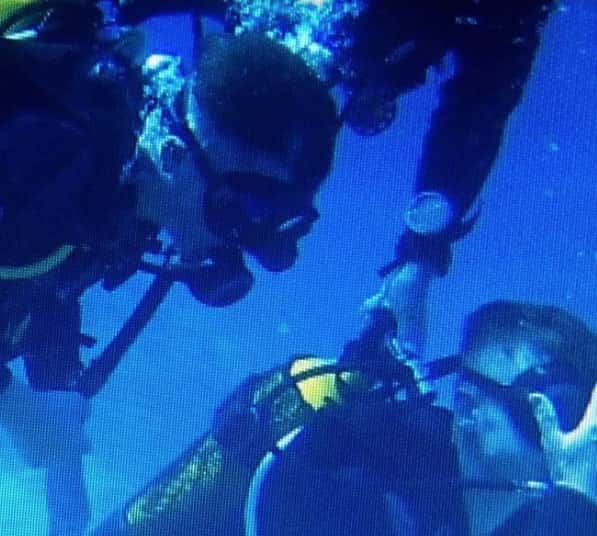 Summer takeover was honestly best experience I had working abroad I've gone with this company two years in a row I would definitely recommend summer takeover to anyone who wants to work abroad.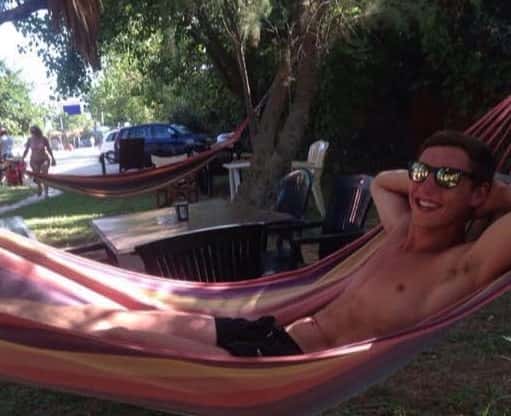 Had such a good time in Zante made mates for life and got set up with a good job I'd definitely say to people to go with summer takeover your have the time of your life and have memories your remember for life.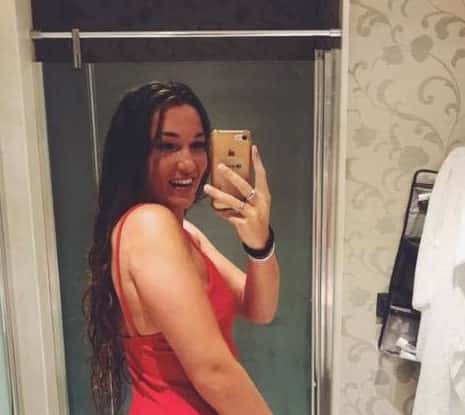 I went with summer takeover and felt so welcomed any troubles or worry's I had I felt very comfortable going to Dan and Jordan, they also helped me find a job which they made very easy within the first week and most importantly showed us the best time! Deffo recommended.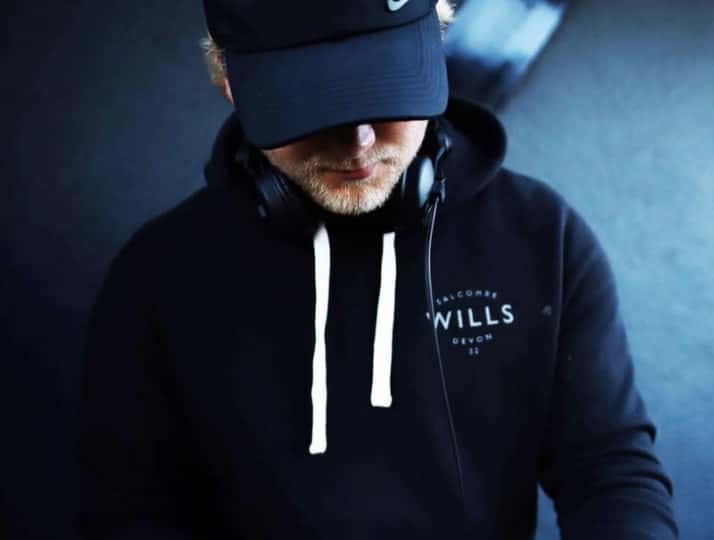 Summer takeover is not one to miss out on! Met some great people who have become friends for life and had some unreal moments when I was away with the company! I'll be looking to do it all over again.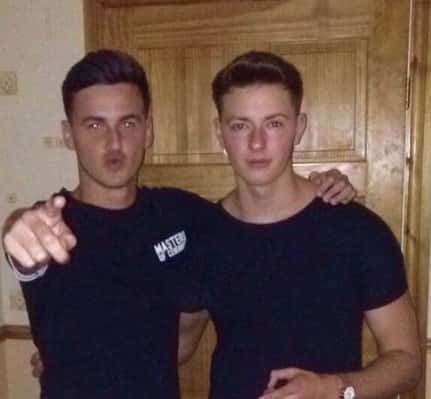 Summer takeover made my experience of working in Zante excellent. The staff are always happy to help and always ask how things are going. They helped me get a job within a day of arriving in Zante. They sorted me out accommodation also while I was out there and just made my experience a whole lot easier and organised. If anyone is looking to work abroad in the summer 100% go through summer takeover.
Apply To Work Abroad Summer 2024! Click Here