Summer Takeover provide working holiday packages to:
Ibiza, Magaluf, Ayia Napa, Zante and Kavos
Further details can be found on our resort pages.
We are committed to providing the best quality working package holidays available and do everything to ensure you have the experience of a lifetime.
The Beginning
Summer Takeover was created out of the frustration when organising our own Working Holiday to Ayia Napa in Summer 2013. We quickly realised how difficult it was to organise Accommodation and Jobs from home in the UK without a reputable company to help. We ended up booking a one way flight, finding a typically small and dingy apartment but struggled to find work...
We quickly realised there was 100's of other people in the same situation as us and had a dream of working abroad but making it a reality was extremely difficult. Within weeks of being home we had spoken with Accommodation providers, Bars, Clubs, Restaurants and Events Companies in Ibiza, Magaluf, Ayia Napa and Zante. One huge leap of faith later and Summer Takeover was born.
Our Motive
From Day 1, our motivation has always remained the same.Summer Takeover will enable thousands of likeminded people to work abroad, whether you're at College or University, or simply looking for a change in your day to day job.
We're firm believers that 'travel is the only thing that makes you richer' and that will always be at the forefront of what we do. To date we've helped over 7,500 people work abroad and we're incredibly proud of everything we've achieved.
Our Packages Include: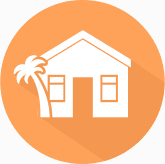 One full month accommodation
(inc. all bills)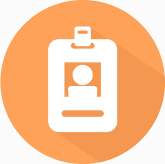 Experienced Summer
Takeover Resort Reps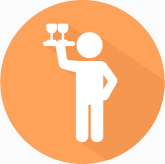 Guaranteed job trials
and introductions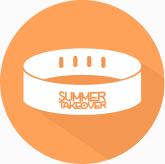 Discount on food & drink
throughout Ibiza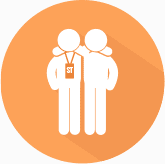 Knowledgble and
friendly staff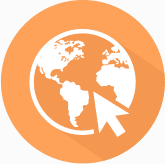 Access to our exclusive
social site Summersphere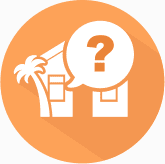 Help with finding
further accommodation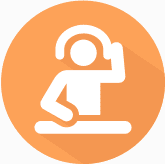 Exclusive party
intro week
Want to know more?
We provide specialist assistance for everything you need to know about the resorts prior to booking and help all our guests once they arrive in the resort.
For more information visit our Resort Pages.
We have built up extremely good working relationships with many establishments in the resort and pride ourselves on being able to share those with our guests.
If you think working abroad is for you, be sure to read more information and further details throughout our website or alternatively send us an email to beth@summertakeover.com and a member of our team will be happy to help.