Rep Fee
A 50 Euro Rep Fee is paid on arrival in your chosen resort. Each year we put together a very experienced team for you in the resort to make your experience as enjoyable and memorable as possible!
Accommodation Deposit
As standard in most of our resorts a 50 euro room deposit is payable upon arrival, this covers any damage to your room if any, it is fully refundable on departure if there is no damage caused at the discretion of the hotel management.
Our Packages Include: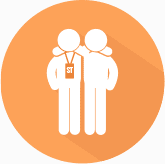 The full Rep Teams support throughout your first month in your chosen resort and beyond. They all have expert knowledge of what it takes to successfully work abroad and survive the full season.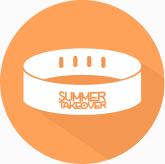 Summer Takeover Working Discount bands. We are working with lots of the biggest bars, clubs and restaurants to get you the cheapest possible deals in resort. These deals will be exclusive to us and our bands and will save you 100's Euros throughout your stay.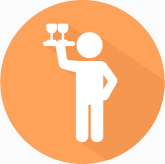 Jobs and recruitment days in your chosen resort. We are again working exclusively with some of the biggest employers on each of our 4 islands to ensure you have the best opportunities with jobs. These will include bar roles, PR's, ticket sellers, event staff, body painters, hosts, DJ's,reps etc. You name it and our team can sort it for you.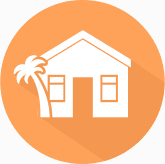 Help finding further accommodation after the first month. We want to ensure this doesn't become just a months holiday for those of you who want to spend the full Summer working. We have partners in place to ensure our team get you access to further accommodation after the first month with us in the apartments.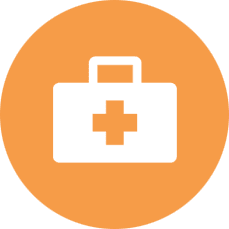 Our team will deal with any issues that should arise including police and hospital visits, deal with your insurance companies, organise money and bank accounts and any other unpredictable incidents that may occur.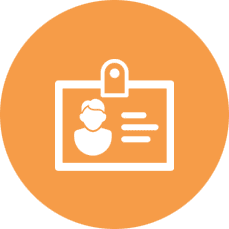 To work legally in Ibiza or Magaluf you need a NIE number. Getting NIE numbers can be difficult, so we have already put a service in place where our guests can get them before they travel through the Facebook group. We will also be running an NIE number service for when you arrive too!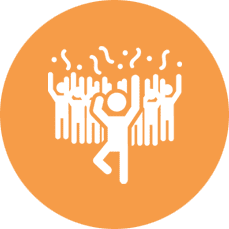 Organised days/nights out. We plan on running weekly pool parties, beach days, nights out, bar crawls, boat trips etc.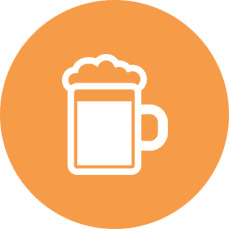 We'll even host pre drinks in the apartments where the cost of the booze is covered by the rep team!